DOE Screw Adaptor Porous Sintered Metal SS/SUS 316 316L Stainless Steel Powder Filter Cartridge
Stainless Steel filter cartridge
Introduction:
Stainless Steel Filter Cartridges are the perfect choice for high temperature and High viscosity applications. Manufactured with 304 or 316L sintered stainless steel mesh / Sintered Powder / pleated mesh cartridge offers excellent reliability for critical applications.
Stainless steel cylindrical, sintered SUS 316/316L powder or pleated wire mesh filter cartridge can get a larger filtration area and with high flow rate. It extends cartridge life and have more dirt holding capacity. The perforated mesh welded outside gives stainless steel cartridges the highest mechanical strength to work in high pressure working condition.
The stainless steel filter cartridges are designed for cleanable and reusable applications thereby eliminating frequent cartridge change out. Optional pleat protector available to prevent denting and damage to the pleated surface.

Sintered Porous SS316/316L stainless steel filter elements: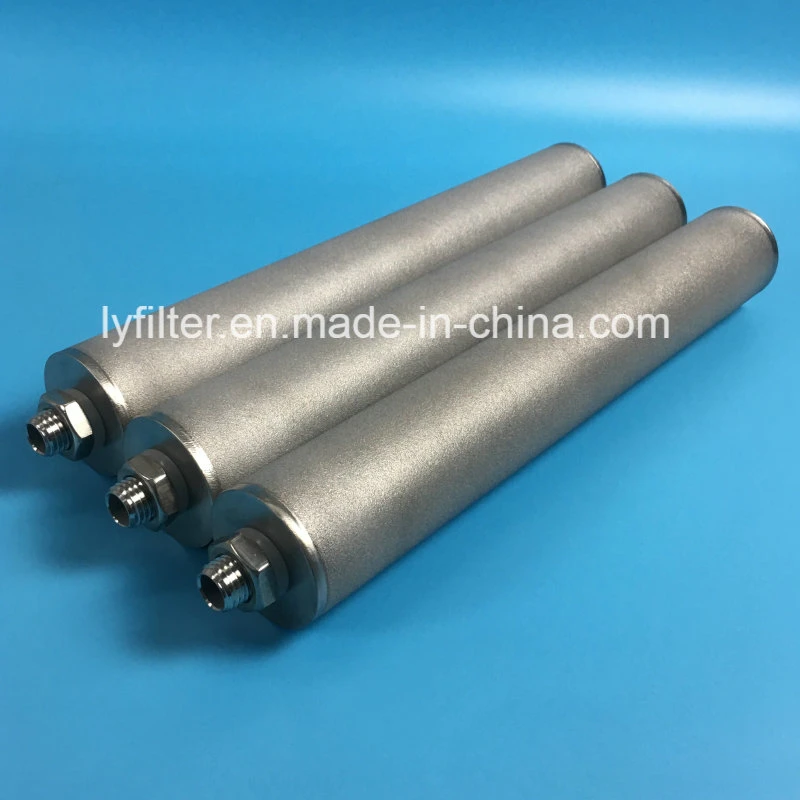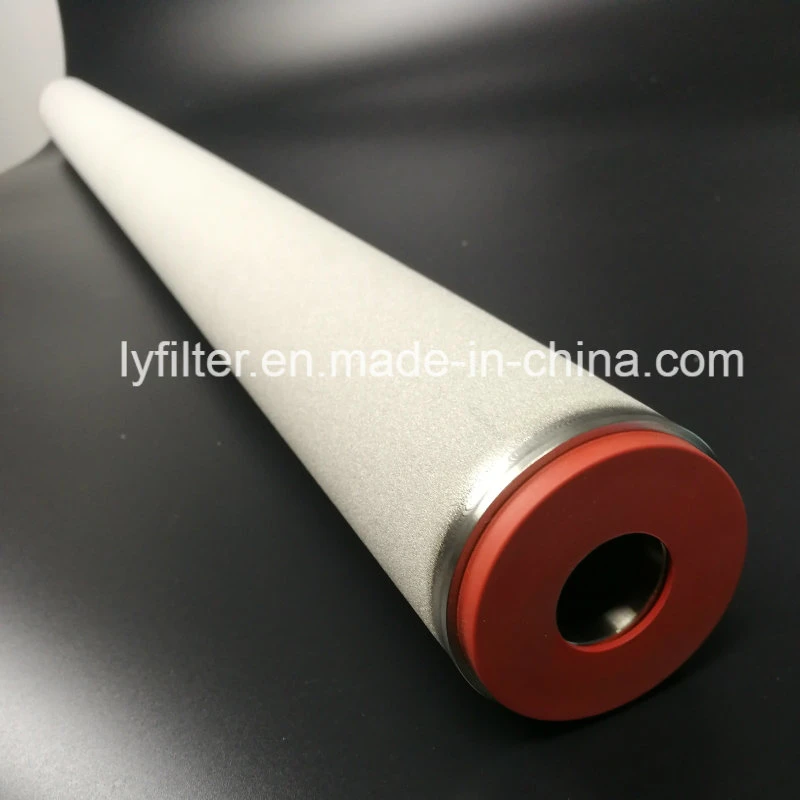 Stainless Steel SUS304/316/316L Pleated Filter Cartridges: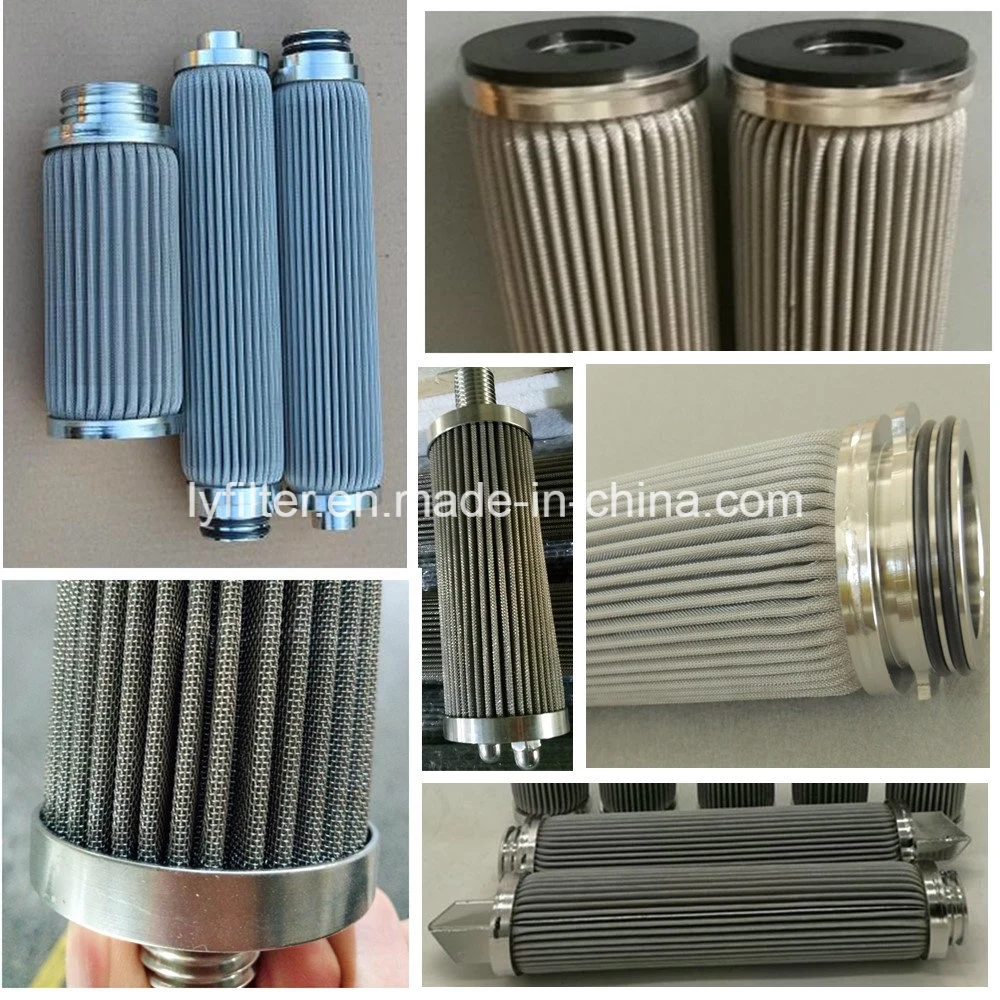 Stainless Steel SS314/316/316L mesh Filter Elements: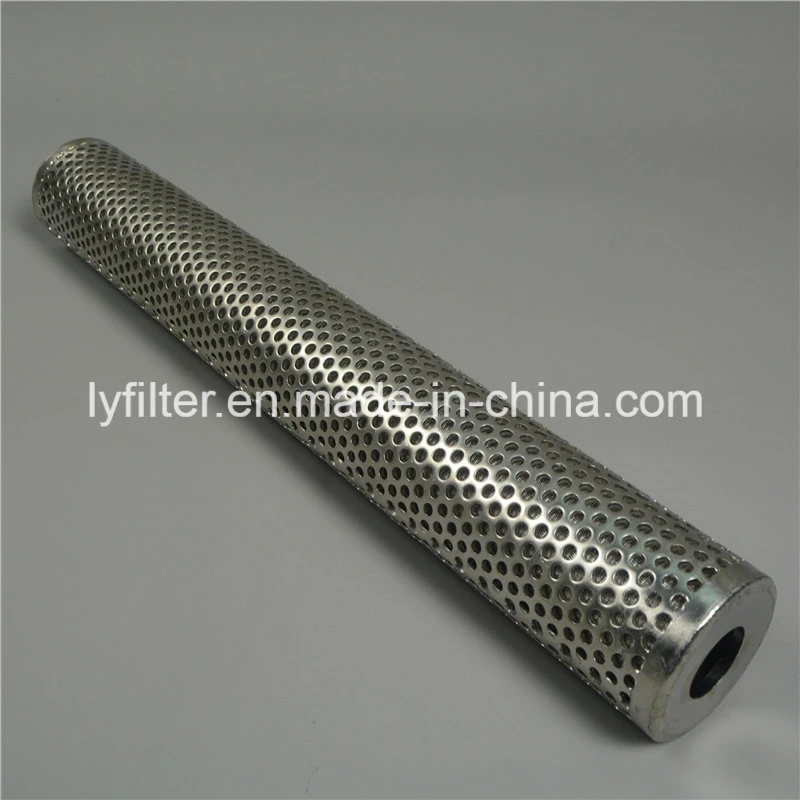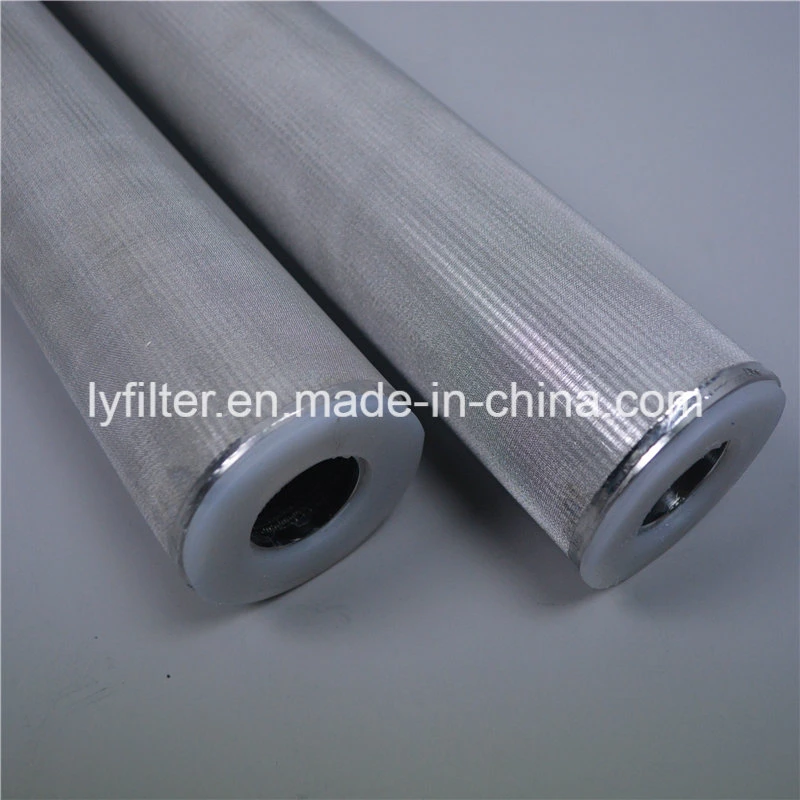 Stainless Steel filter cartridge
feature:
1. Filter cartridges are manufactured from 304 or 316 stainless steel wire cloth material.
2. Mesh Patterns - Square Weave, Twilled Dutch Weave, Plain Dutch Weave etc.
3. High pressure resistance, withstand collapse pressure ratings of 300-6,000 PSID.
4. Temperature ratings from -73°C to 260°C.
5. Various micron ratings available from 2um to 1000um nominal.
6. Various mesh sizes available.
7. Stainless Steel filter cartridge elements are cleanable for long service life.
8. SUS 316L stainless steel material available for wide chemical resistance.
Non-standard Stainless steel filter cartridge specifications (special size, shape, connection, etc) can be customized according to customer's requirement.

Stainless Steel Filter Element Specification:
SS Fiter Cartridge dimensions

Length

5'' (125mm), 10'' (250mm), 20'' (500mm), 30'' (750mm), 40'' (1000mm)

Diameter

Ø25, 30, 50, 60, 65, 70mm

Other dimensions

Customized by customer's request.

Material of constructions

Filter media

SUS304, 316

, 316L

stainless steel

Connector type

Flat, Insert type, Thread type, Fin type or as request

End caps/adaptors

DOE, SOE, 215, 222, 226, M20, M30, M42, 1'' NPT/BSP or as customer's request.

Outside protection net

Optional

Sealing material

Silicone, NBR, EPDM,

Buna

, Viton, Teflon

, etc

Performance

Removal rate

1, 3, 5, 10,20, 30, 40, 50, 100um, etc

Effective Surface area

0.65sqm per 10" cartridge element

Operation Temperature

<=

480

ºC

Cleaning method

back flushing/ backwash, ultrasonic or other non-abrasive cleaning

Maximum Operating Pressure differential

4.0bar

Stainless steeel Filter Cartridge Applications:
1. Water filtrations
2. Hydraulics
3. Automotive
4. Pneumatics
5. Chemical
6. Petrochemical
7. Medical
8. Oil & gas
9. Aeronautical
10. Mining
11. Food & beverage
12. Pharmaceutical
Related products: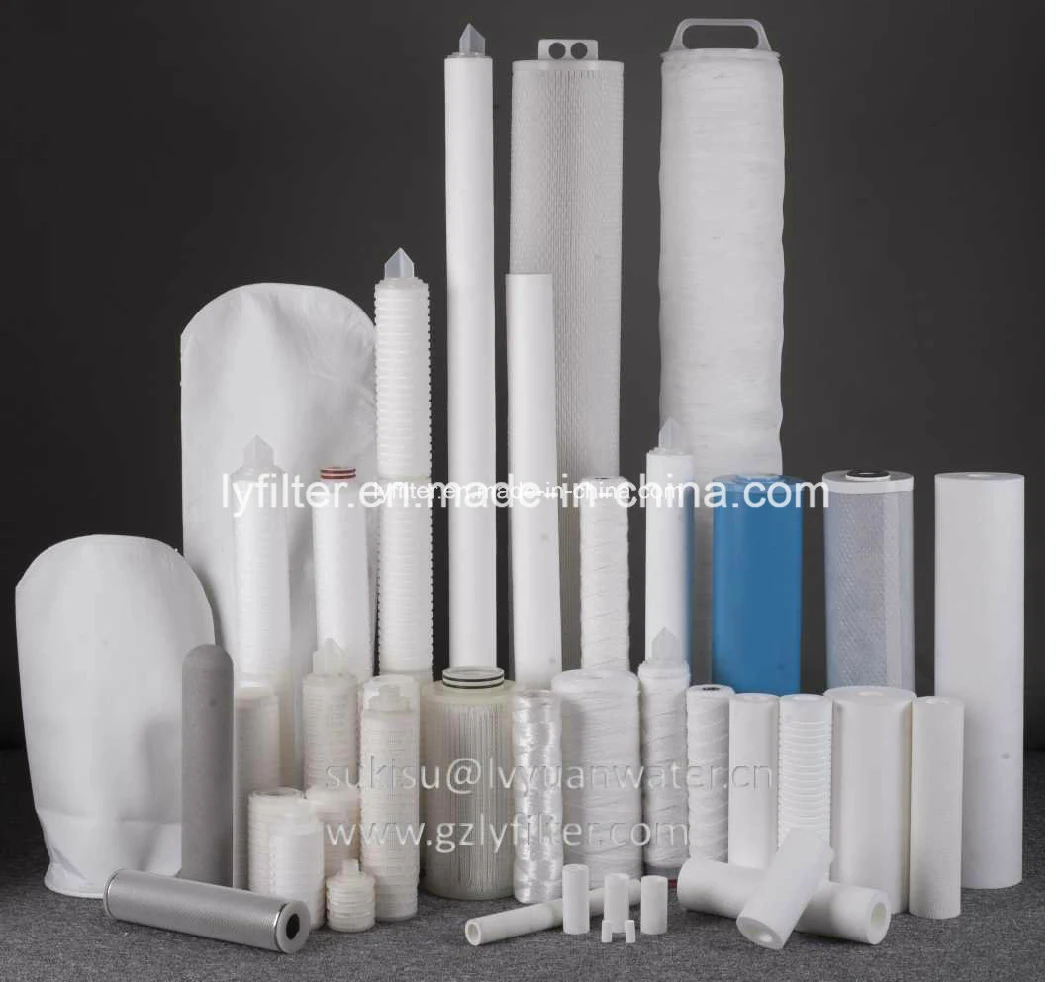 Certifications: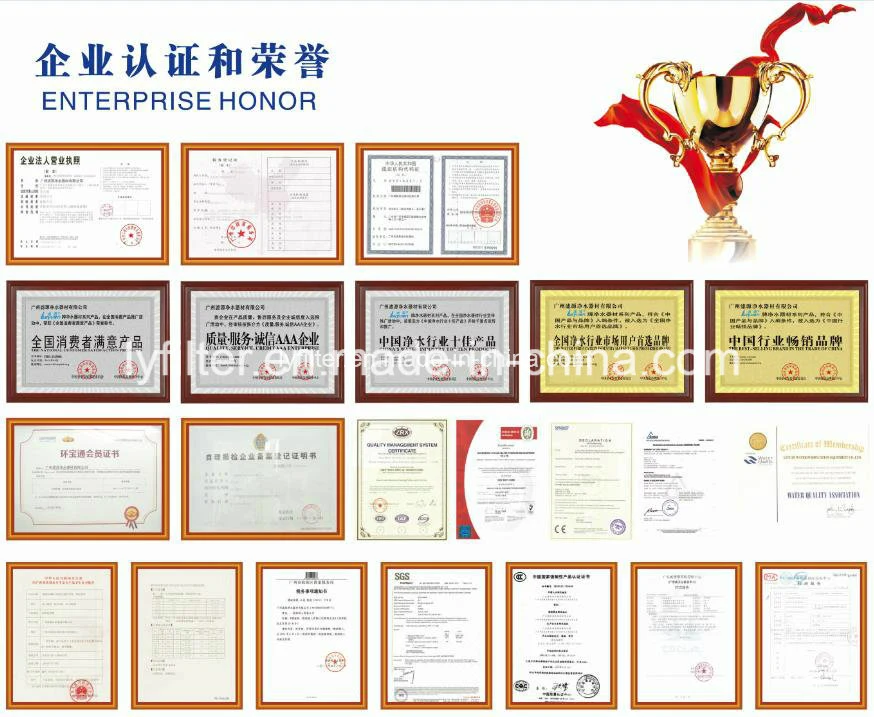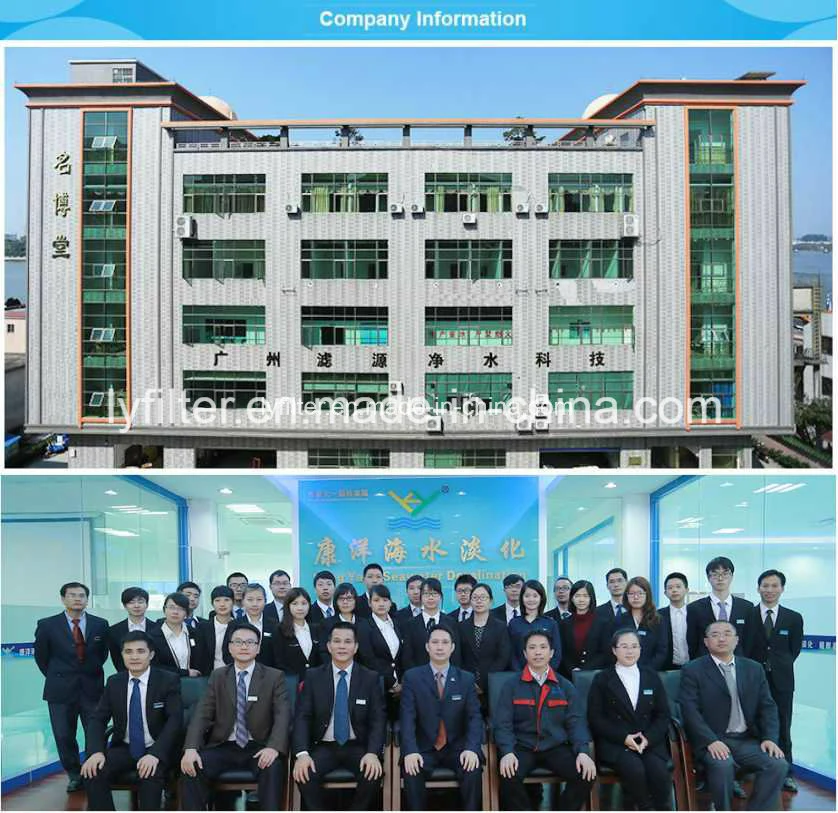 Hi, I am Ms. Suki Su,
if any products draw your interest, pls feel free to contact me.

Mobile/+86-18664787674