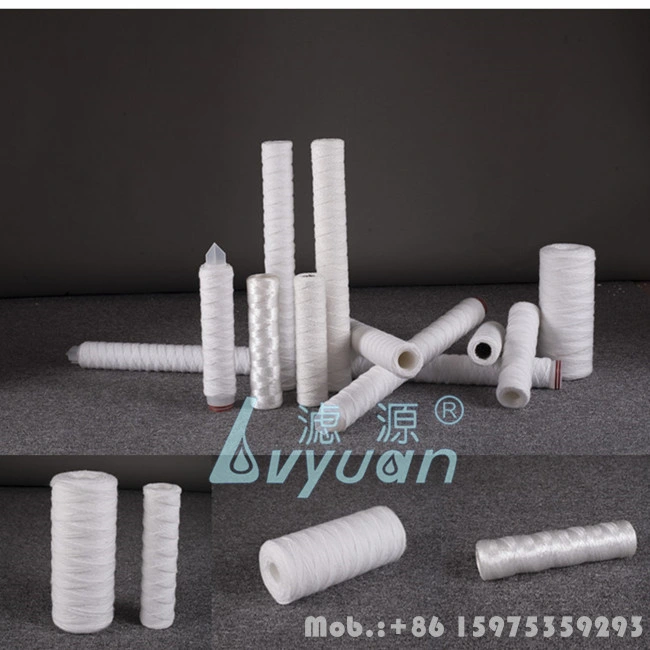 Product name
Cheap price 10 micron string wound PP filter cartridge for SS 30 inch cartridge filter housing
Material
polypropylene , absorbent cotton , glass fiber
Micron
0.1-100(um)
Outer diameter
60mm/63mm/165mm/110mm/OEM
Inner diameter
28mm/30mm/OEM
Length
2.5" 5" 9.75" 9.87" 10'' 20'' 30'' 40'' 50" 60" OEM
Connector
DOE/215/222/226/Fin/OEM
Max operating temperature
PP with PP core : 60 °C
PP with SS core : 100 °C
Cotton with SS core : 120 °C
Glass fiber with SS core : 180 °C -- 300 °C
Our string wound water filter cartridges are structured loose outer layers and tight inner
layers which can offer true depth filtration for high dirt holding capacity and extremely
low media migration to ensure temperature and chemical compatibility. The main advantage
of the string wound filter cartridge is its exceptionally high structural strength, therefore,
they can withstand severe operating conditions.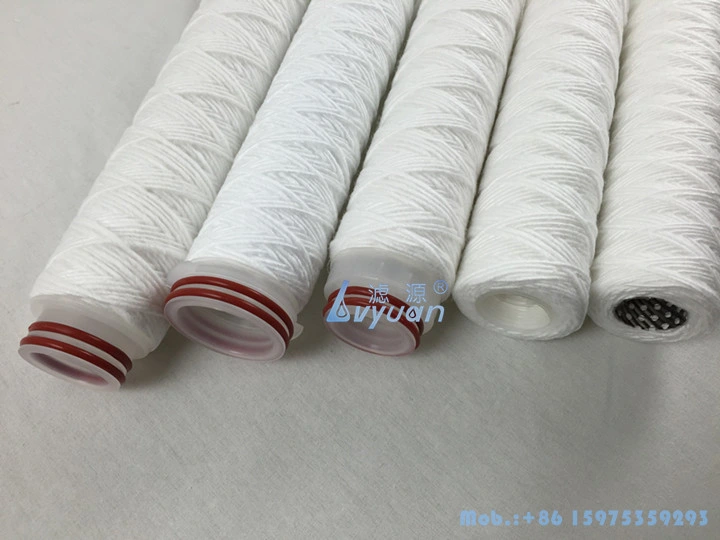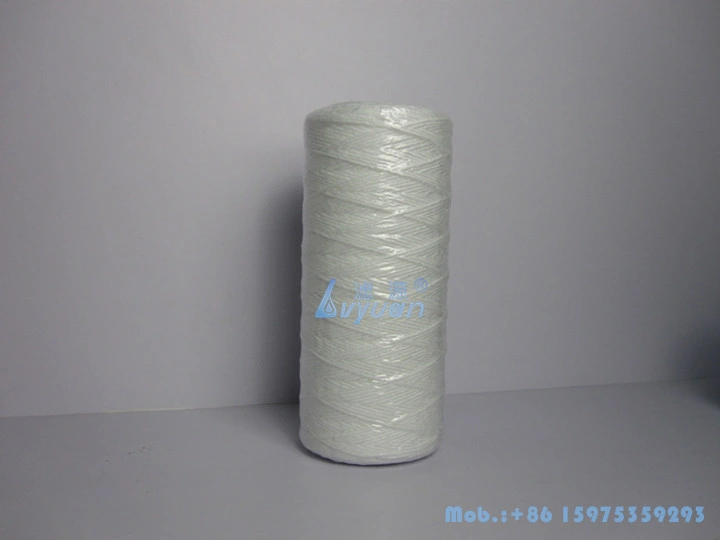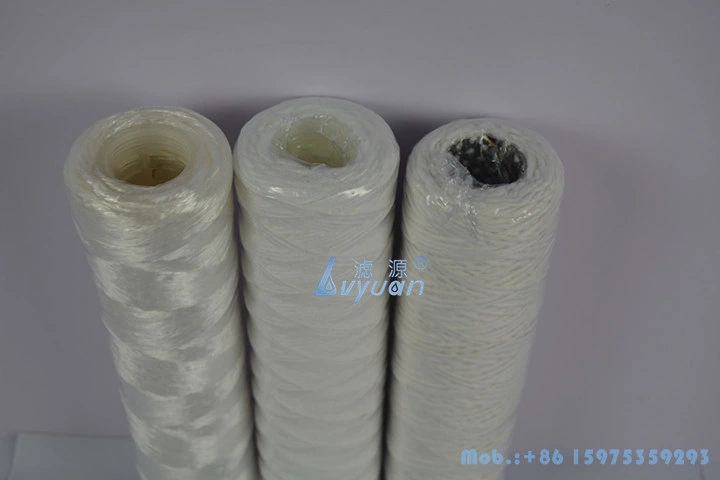 Customized service is available !
A. Features
(1) Fits all the standard housings.
(2) Low pressure drop, high dirt holding capacity and long service life.
(3) Loose outer layers and tight inner layers offers effective depth filtration.
(4) Various filter media fit with various applications.

B. Material of constructions
(1) Filter media: Polypropylene, Cotton, Glass fiber.
(2) Core: PP, Stainless steel.

C. Applications
(1) Pre-filter for drinking water treatment.
(2) Acid Base liquid in Chemical processing.
(3) Food & beverage.
(4) Semiconductor.
(5) Pharmaceuticals.
(6) Electrical plating.
(7) DI & RO pretreatment.
(8) Clarification for chemical solution.
(9) Water treatment for boiler.
(10) Drinking water process.
(11) Food & beverage.
D. Production Step & Package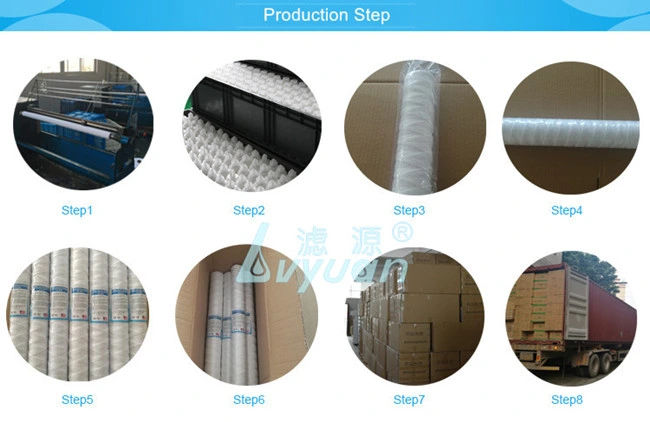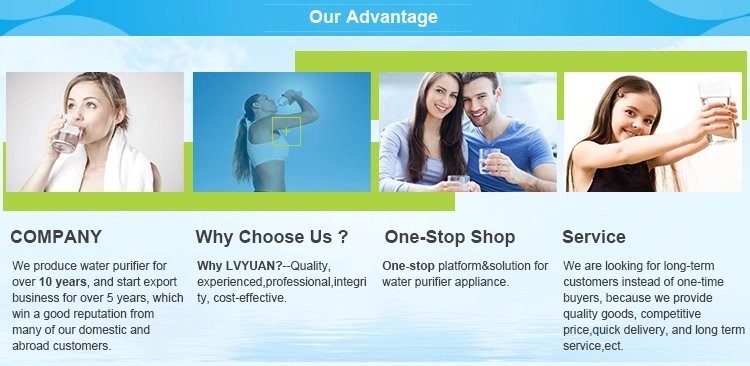 Pls click below
"send"
to send us your inquiry if you have any interest in our products. +86 15975359293 (Ms. Vickie Yung)

Thank you~